Partner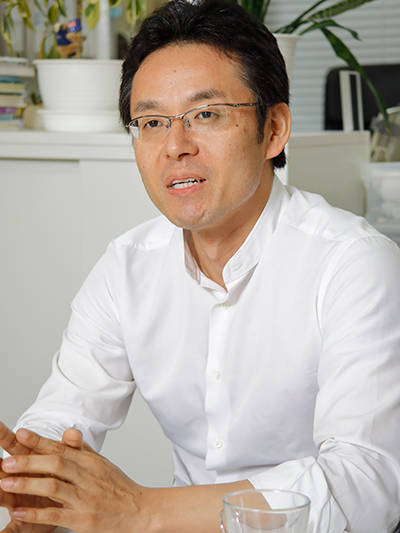 ISHIKAWA Shin-ichi
Since earning his master's degree and doctorate in agriculture from Tohoku University Graduate School of Agricultural Sciences, Shin-ichi Ishikawa has served as a special fellow of the Japan Society for the Promotion of Science, lecturer at Kitasato University School of Veterinary Medicine and Animal Sciences, lecturer at Kitasato University School of Veterinary Medicine, visiting researcher at the University of Guelph in Canada, and associate professor at Miyagi University School of Food, Agriculture and Environmental Sciences. He is currently a professor at the latter school. His special field of study is molecular gastronomy. His books include Evolutionary History of "Eating" (in Japanese) and Delicious Encounter between Cooking and Science (in Japanese). He is also the co-translator of the Japanese versions of The Kitchen as Laboratory: Reflections on the Science of Food and Cooking, Umami: Unlocking the Secrets of the Fifth Taste, and more.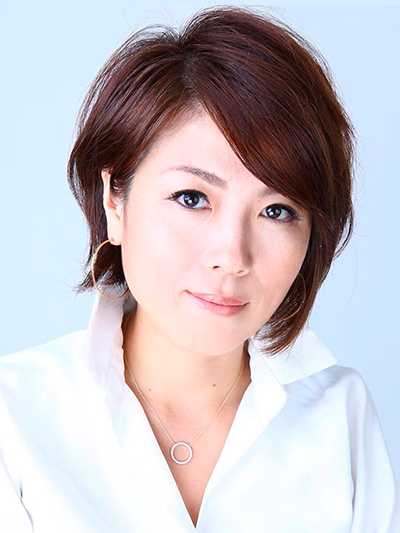 IMANISHI Atsuko
Following graduation from Osaka University of Foreign Studies with a major in English at the Department of Foreign Languages, Atsuko Imanishi worked for computer systems and graphic/web design firms. In 2010, she launched Tokyo Kodomoboshi Restaurants – a website that adopts the viewpoint of mothers and introduces fashionable "children-friendly" cafés and restaurants and has attracted more than 8,000 registered members. She is also the chief editor of the dining section of the Women.excite website and is engaged in planning and editing for owned media of a railway company. She is currently active in editing and communicating information focused on women, food, and families, as well as the pursuit of public relations activities related to those issues.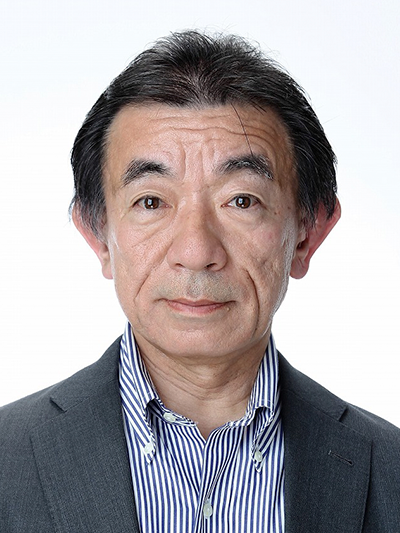 UEMURA Akifumi
Akifumi Uemura currently holds the positions of President of the Regional Revitalization Platform, Chief Director of the Japan Facility Administration Association, and Chairman of the Tokyo Wine Club. After joining the Ministry of Home Affairs in 1979, he successively held executive positions at the Aomori and Kagawa prefectural governments, the Ministry of Internal Affairs and Communications (MIC) (previously called Public Management, Home Affairs, Posts and Telecommunications during his service), and the Cabinet Office to plan and promote comprehensive regional planning projects, informatization policies, and risk management policies. He also served as the director of the MIC's Hokkaido Regional Administrative Evaluation Bureau before retiring from the public service. In 2017, he founded the Regional Revitalization Platform to promote "Food Complex" projects which establish hubs for the creation of cuisine with global appeal, and he has initiated various public-private partnership projects for community development.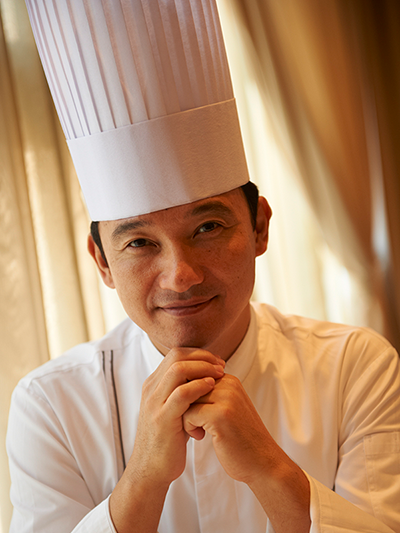 KARATO Yasushi
Only one year after Yasushi Karato opened Lumière in Shinsaibashi, Osaka in 2006, it was ranked as one of the top restaurants by Zagat Survey. Since then, it has won a Michelin Guide star for eleven consecutive years. While pursuing his own cuisine focusing on vegetarian gourmet, he manages restaurants, produces various food-service businesses, and imports Dammann Frères prestigious tea from France. As the president of the Lumière Group, he now supervises eight restaurants. He is also active in promotion of dietary education and local food culture, serves as a judge in cooking competitions, and participates in various collaboration events both in Japan and abroad.

Sara ROVERSI
Coming Soon

NISHIKAWA Shintaro
Coming Soon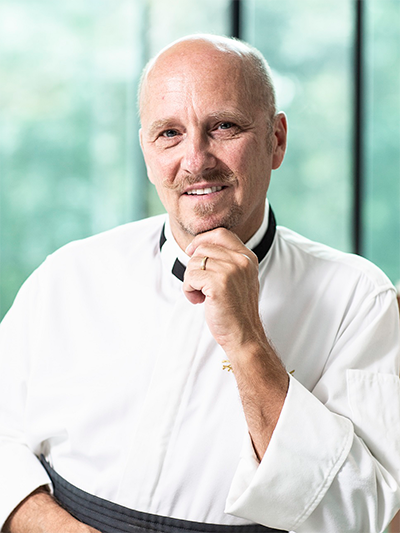 Heinz Beck
Called a revolutionary of modern cuisine in Italy and standing at the top of the world's gastronomy, he has produced eleven restaurants around the world including La Pergola in Rome, which has maintained Michelin's three-star rating for fourteen consecutive years. His self-named Heinz Beck restaurant in Tokyo's Marunouchi district has also earned a star from the authoritative Michelin guide. For more than twenty years, he has been shifting his focus to the philosophy of medicinal benefits of food and food homology. In his pursuit of "pure tastiness" that does not burden the body, he is conducting studies on the subject of gourmet cuisine and health in collaboration with prominent physicians and nutritionists.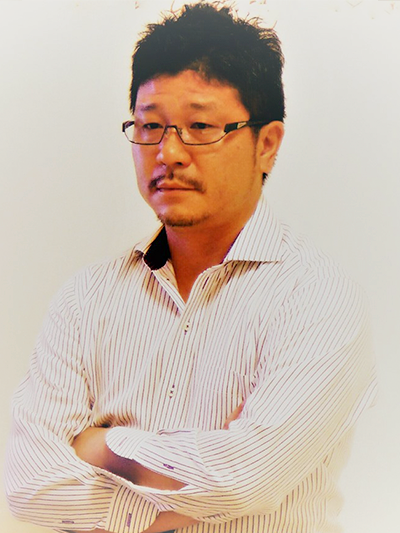 HIGASHI Nobukazu
Following completion of undergraduate and graduate studies at the Faculty of Engineering, Yokohama National University, Nobukazu Higashi went on to complete post-graduate studies at Kyushu University Graduate School of Agriculture. As the general manager in charge of promoting innovation in the planning division of Japan Tobacco Inc., he established iCOVO – JT's innovation laboratory. In 2014, he was promoted to general manager of the business planning department. From 2016, he has participated in the management of IDEAPOINT Inc. as a director and provided consultation for venture businesses and new product development. As an entrepreneur, he was a founding member of Roll Ice Cream Factory, Inc. and also participated the success of Nicoshigoto Bridal.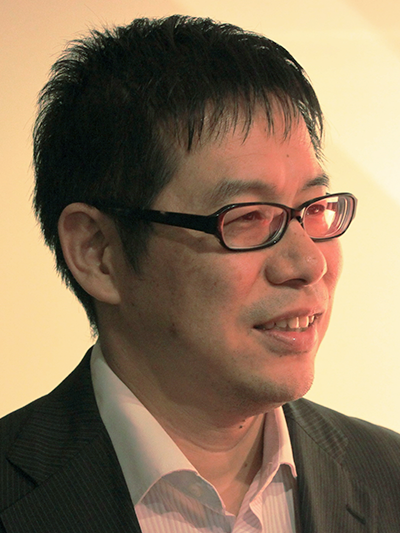 BITO Tamaki
As the head of the planning division and the director of the office for the promotion of industry-academia collaboration of Tsuji Culinary Institute, Tamaki Bito not only steers the PR, CSR and CSV endeavors of the school, but also promotes collaboration among the public, private and academic sectors. He is also involved in meeting important challenges including modeling regional revitalization, fostering role models for the next generation of chefs, and culinary globalization. At the G20 Osaka Summit dinner hosted by the Prime Minister of Japan, he served as the project leader for Tsuji Culinary Institute, which was appointed to plan and prepare the gala banquet. Other hats worn by Tamaki Bito include serving as an advisor to the Osaka community creation initiative CITÉ Salon, a researcher at Keio Research Institute at SFC, and a visiting researcher at the SOSHIN Regional Revitalization Research Center of Kagoshima Sogo Shinkin Bank.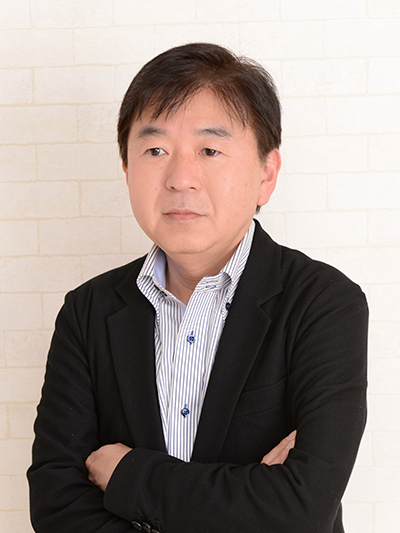 FUJINO Hiroaki
Responsible for the design and construction of the kitchens of the Roppongi Hills L'ATELIER de Joel Robuchon and other restaurants by the celebrated chef in Japan, Hiroaki Fujino has also won appointments to direct the design of numerous restaurant kitchens in Hong Kong, Taipei, Singapore, Bangkok, Paris, and other global cities. In Japan, he has been involved in the design and construction of kitchens for a broad diversity of facilities including RYUZU, Toyoken Akasaka, HEINZ BECK, SUGA LABO, NARISAWA, Reikasai, THIERRY MARX, ASAHINA Gastronome, INUA, COTEAU, and Aman Kyoto.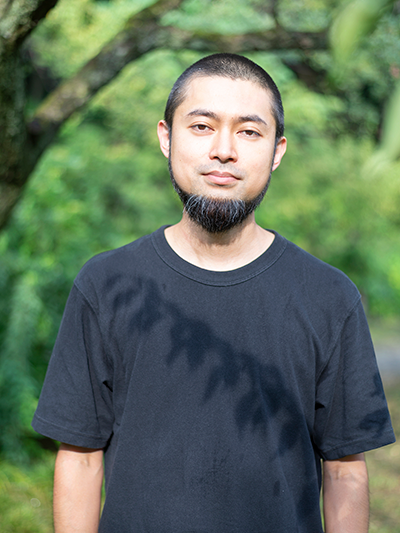 MOCHIZUKI Jutaro
Following graduation from the Department of Science of Design, Musashino Art University, Jutaro Mochizuki pursued service/product development, design strategy development, creative education program development, and the development of design methodologies in collaboration with overseas parties as a Creative Director at HAKUHODO I-STUDIO. In 2019, he established REDD inc. in 2019 as a design R&D company. Through the activities of the food research project UMAMI Lab, he holds workshops and seminars not only in regions around Japan, but also at SXSW, Border Sessions and other overseas venues.